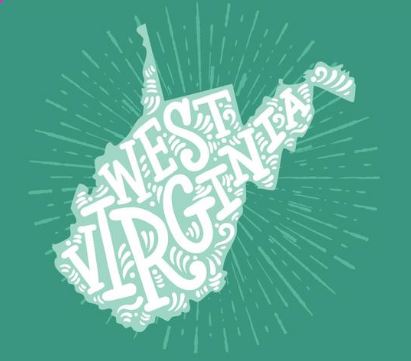 I don't know about you but I love all things real estate! One of my favorite things to do is keep an eye on the most expensive properties listed or sold in the Eastern Panhandle. Some might call that nosy but I like to call it research! 😊
This is a list of the most expensive homes sold during July, August and September 2022 in our beautiful Eastern Panhandle of West Virginia (Berkeley, Jefferson and Morgan Counties). There were a total of 1094 homes sold. Even though the most expensive homes sold are in the millions, the median sold price was $293,175. Homes were only on the market about 22 days before going Under Contract. I would say that is a clear indication that the real estate market is not crashing! But…on to the research…
360 E Foreman Rd, Shepherdstown, WV – 202 acres of rolling farmland near Shepherdstown (technically in Berkeley County) with an historical stone house circa 1762 and multiple outbuildings, barns and silos
5011 Kearneysville Pk, Shepherdstown, WV – 12.5 acre "Leeland" estate with 5 bedroom, 5 bathroom, 2 kitchen home. Also included a 1919 stone cottage and 1830 barn
555 S Hills Dr, Shepherdstown, WV – 37.23 acre property with approx 840 feet of Potomac River frontage and 3 bd, 2 ba home with barn, stables, outbuildings and riding area
471 B and O Overpass Rd, Hedgesville, WV – 54 acre estate with a main home of over 13,000 square feet, multiple guest houses, stables, inground pool with pool house and bank barn
45 Edwards Castle Ct, Charles Town, WV – Stunning brick and stone Contemporary home on over 5 acres
Thinking about buying or selling? Whether it's in this most expensive range or the more "normal people"🤷🏻‍♀️ median range, I'm happy to help! Call or text me at 304-671-8416 or email me at Melissa@MelissaMurray.REALTOR. You can also start your search by following this link.
How about viewing some of the gorgeous New Construction homes in this area? Remember, the agent at the model home is representing the builder first and foremost, so you need to be represented by your own agent to make sure your interests are also protected, at no cost or price change to you! I'm free this weekend…😊
This weekends scheduled Open Houses🏡.
Find me on Facebook and Instagram!